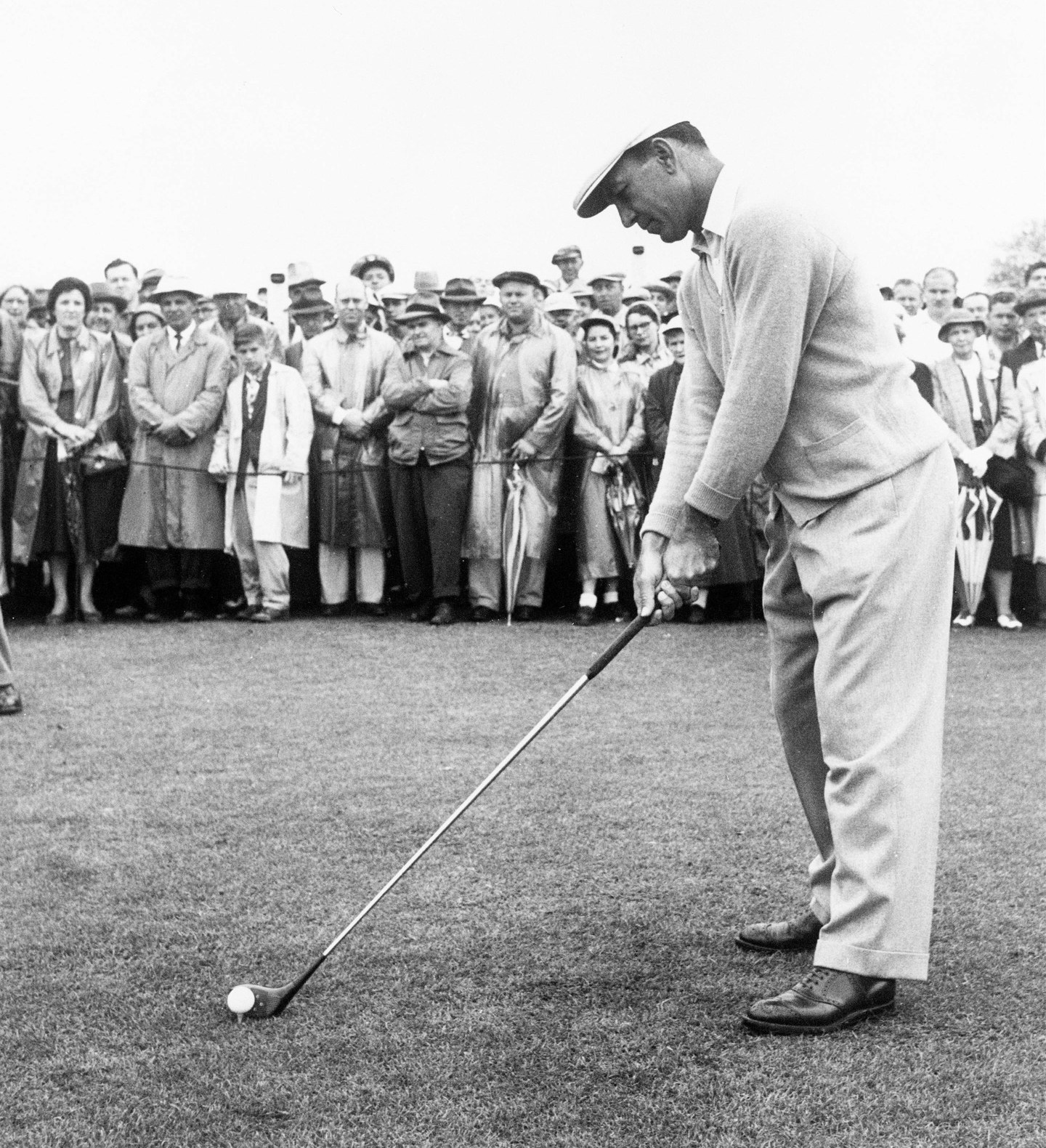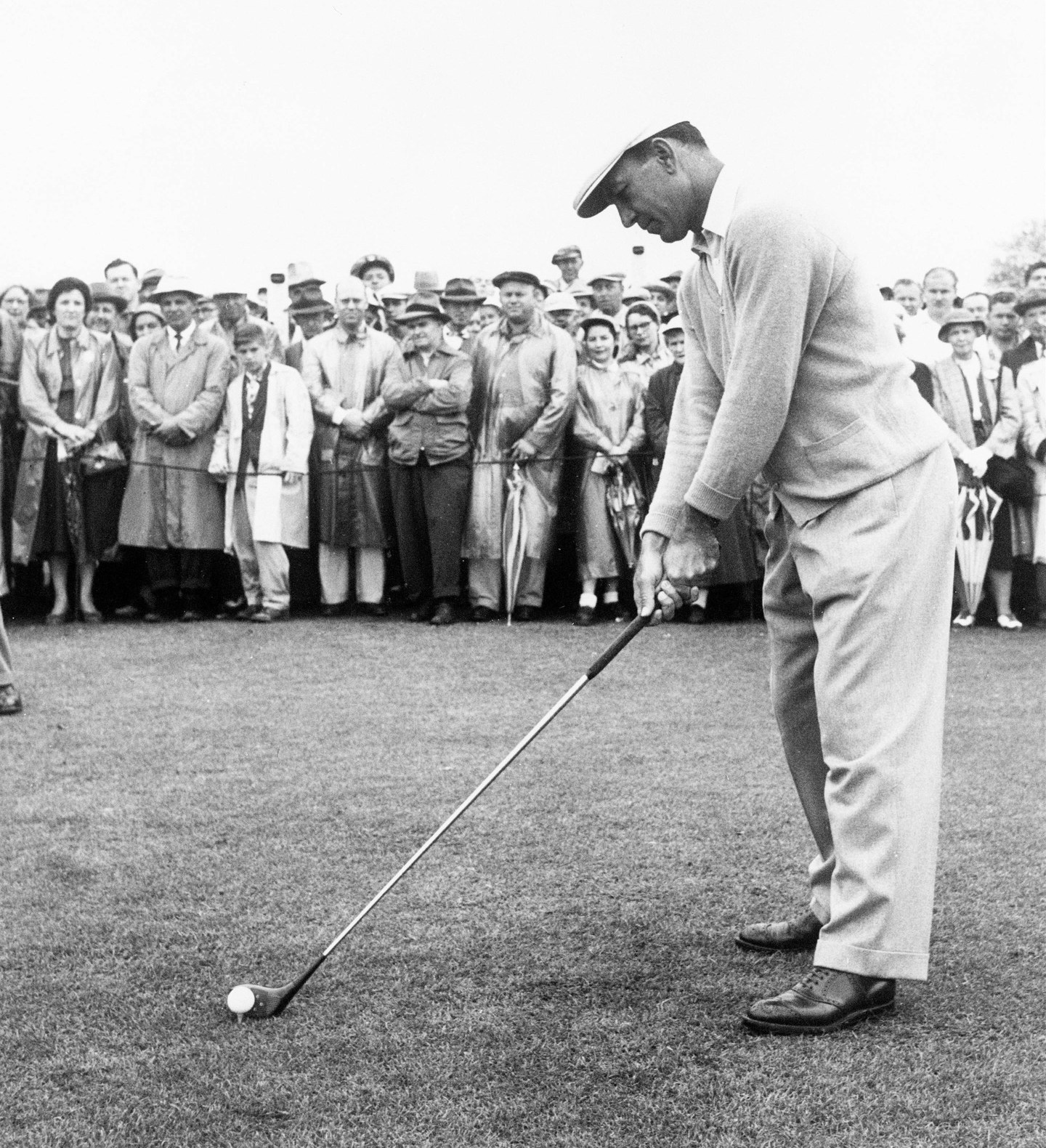 We are proud to announce the new offering of Ben Hogan golf lessons at our studio in Augusta, Georgia. Mr. Hogan was revered for his combination of power and precision and set the gold standard in golf swing mechanics. Now you have the opportunity to learn not only how his mechanics worked, but how to apply the same movements into your golf game as well.
"I don't believe there is anything like a natural golf swing. A golf swing is an unnatural thing, and it has to be developed." Ben Hogan
For your first session you will learn how the hips, shoulders and spine function in the back swing pivot.  Next you will experience the arm and wrists movements that complete the motion from address to top of swing. Throughout the process you will learn visually with our Hogan software swing model for all phases of the back swing along with video footage. Along with visual learning, you will also experience the mechanical feels through guided movements to speed up your new skill acquisition. You will also get an introduction to the Hogan grip, stance and set-up to complete your first Ben Hogan golf lesson.
This is a rare opportunity for the true Hogan fan.